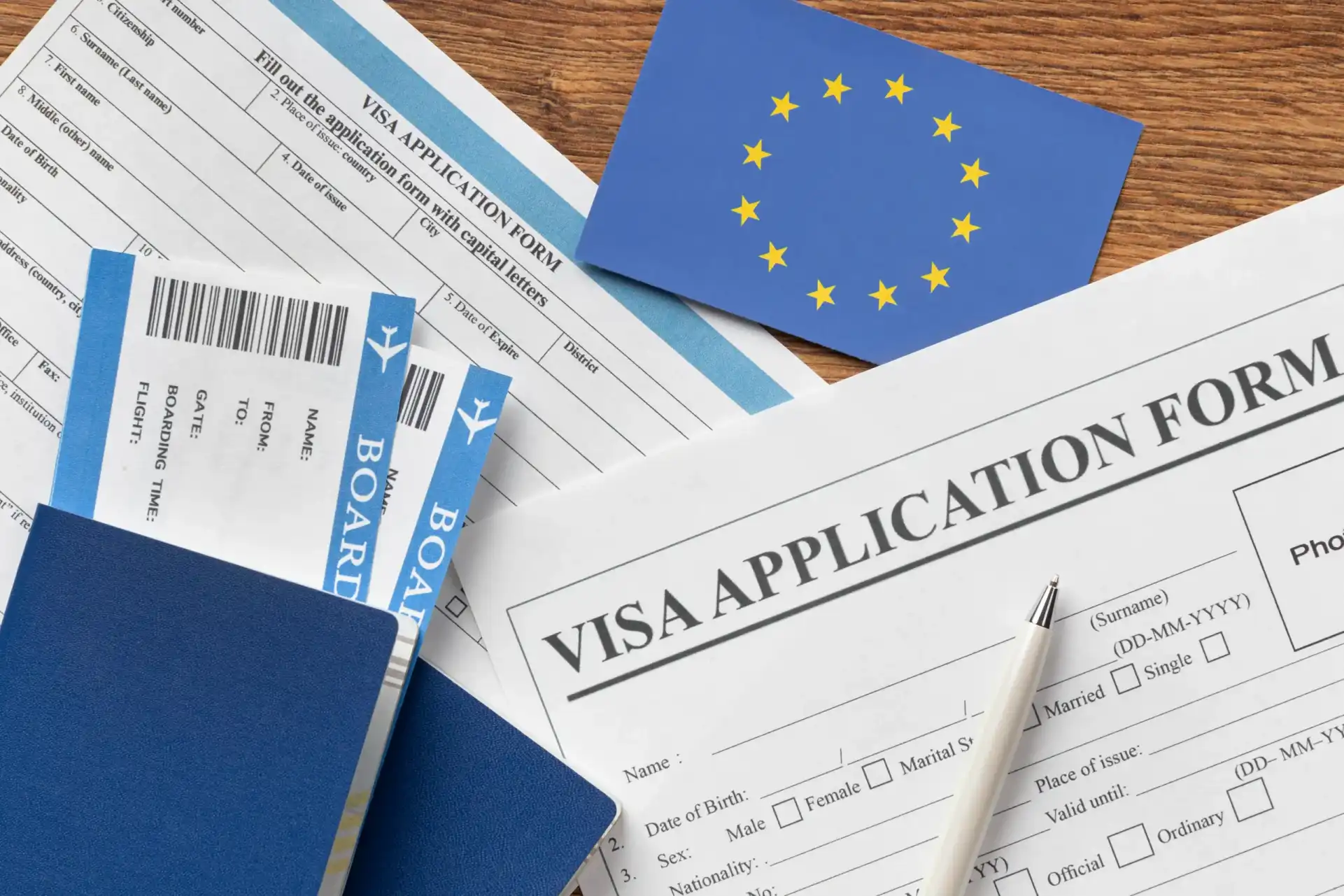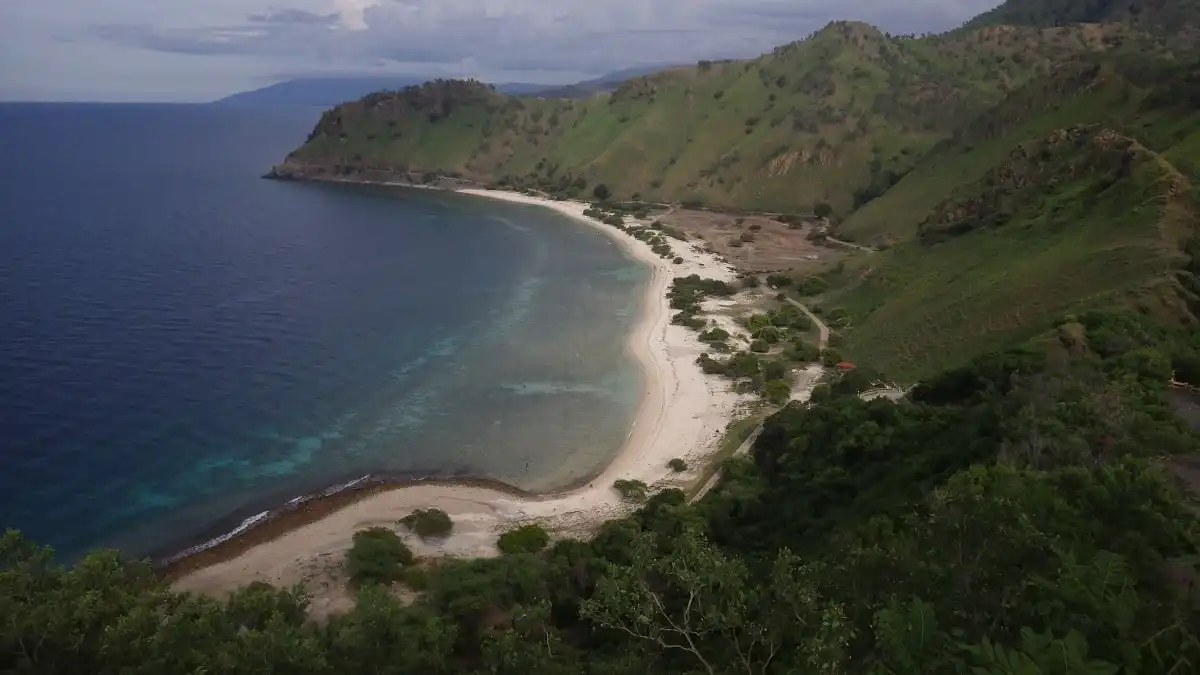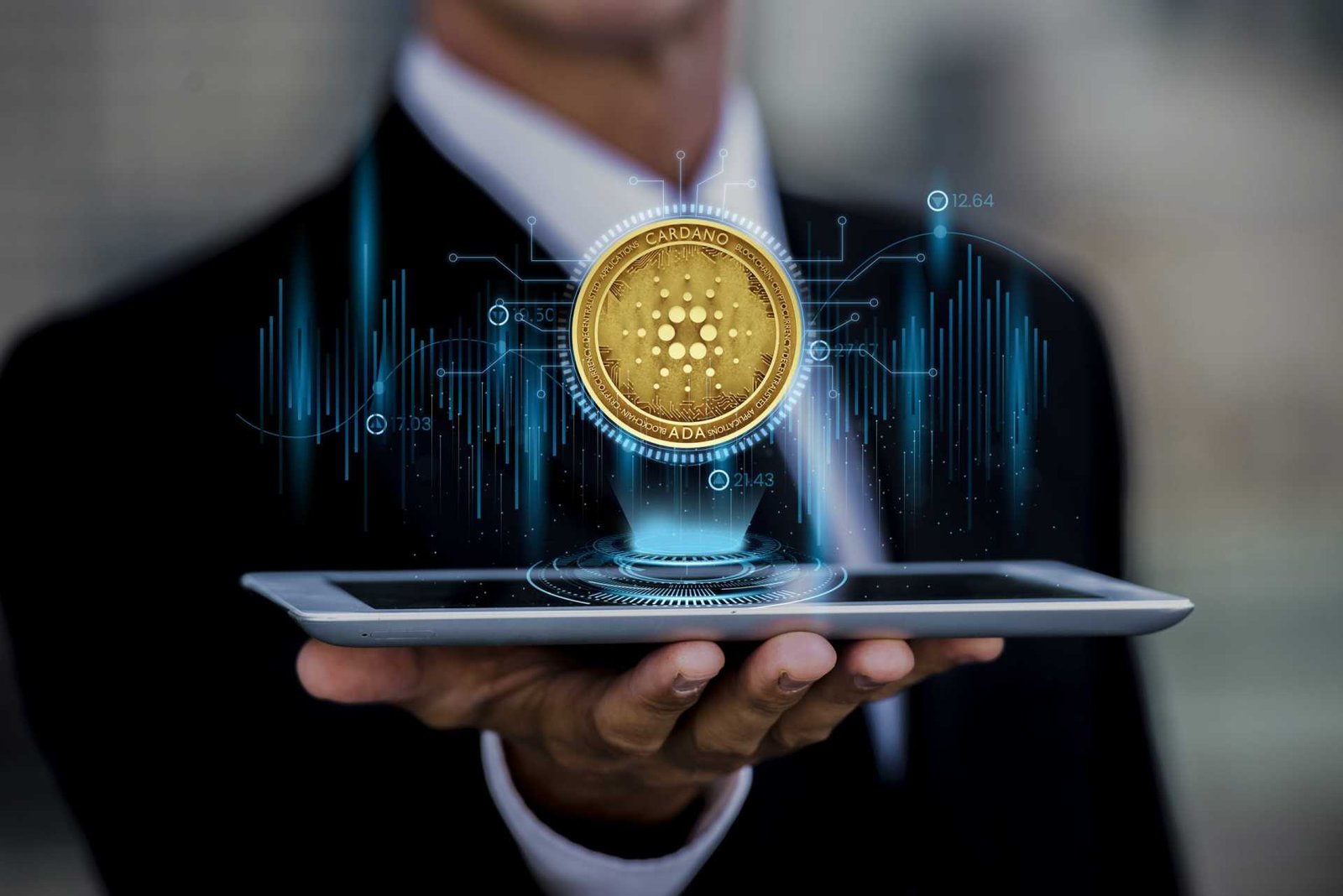 Full 1
Zottis, Rezende
Advogados
We are lawyers with expertise in migration and citizenship cases. Our team is prepared to provide legal solutions for individuals and businesses, supporting you to realize your purposes in Portugal and around the world.

Full 2
Migration
For those who are planning to move to Portugal, we guide you through the planning of your migration. If you are already in the country, it is crucial to guarantee your legal status. We can support you, your family, and your company in this effort. We recommend that you schedule a consultation with one of our lawyers.

Full 3
Citizenship
Looking for advice on how to acquire Portuguese citizenship? There are many legal possibilities. Our website is full of publications with complete and updated content on requirements and procedures. Contact us for legal assistance.

Full 4
Timor-Leste
With over three years in practice assisting Timorese with applications for Portuguese citizenship at the Central Registry Office, our firm has qualified and highly qualified lawyers with the expertise required to support you in the dream of obtaining the "narrative".

Full 5
Cripto
We know the cryptoactive legal universe in Portugal and we have experts in this field with us. You can count on the legal advice of our team of professionals to ensure the security of your operations and the applicable legal fees with the non-habitual resident status (NHR).

Discover all the areas in which we can assist you.
There are more than ten ways of obtaining Portuguese citizenship: children and grandchildren, by residence time, etc. We have a qualified team available to help you to choose the appropriate option and to provide assistance during the entire application.
Such a crucial stage of your life and of your family deserves special care. We provide personalized assistance to find the appropriate option according to your specific case and assist you step by step in this journey.
We understand that family matters are especially sensitive and bureaucratic, so we provide legal assistance to foreigners regarding marriages, divorces, parental responsibilities, transcriptions, recognition and enforcement of foreign judgments
We are dedicated to guiding you through Portugal's complex legal world of crypto assets. Our services include all aspects of residency, including non-habitual resident status. We provide advice on tax implications in this new field and develop clear legal opinions on key crypto issues. Join us on this journey, crypto enthusiasts are welcome.
Follow our publications and be updated on issues of the legal world in its many areas
Understand the pathDiscover the pathway to Portuguese residency for British citizens and other foreigners through the Digital Nomad (D8) visa.…
Non-Habitual Resident (NHR) tax regime in Portugal. Check the eligibility criteria, application deadlines, and tax benefits available to foreigners under…
Schedule an appointment with our lawyers